The concept of the future as we understand it today has not always existed, a thousand years ago there was no future.
It is recent in the history of humanity to be aware of the future. Today in a job interview you have to be prepared to answer the question How do you see yourself in 20 years?
I started a new series trying to discover the future of the human mind, today our evolution as we understand it has been stopped by the exponential advances in genetics, we still do not understand the functioning of the mind, but in the future we will be able to modify it through the codes that we are about to discover, that is the future that I imagine, without a body or a container, a mind at last totally free without the oppression of nostalgia.
The ability to imagine in the future is not anthropological, it is the result of a historical process that will end when in the new minds only the concept of the future exists and the past is totally erased.
LINKS
INSPIRATION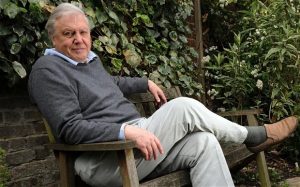 Human beings have stopped evolving after becoming the only species to "put halt to natural selection of its own free will", Sir David Attenborough has said, as he predicts the "cultural evolution" of the future.
In Memoriam Svetlana Boym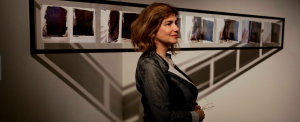 The 20th century began with a futuristic utopia and ended with nostalgia.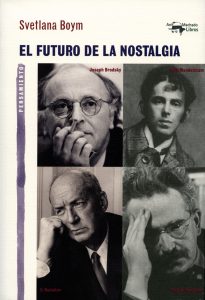 ---